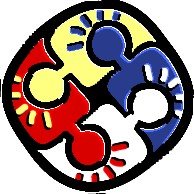 Dialogue International has a spanking new

website

. The European-based independent ad agency network, for which I was the US representative for so many years – and Chairman for two – has a new and dynamic face. It lets you link to every one of the 19 members…and gives you some idea of just how vital Dialogue continues to be.

The organization has just finished its Spring Managers' Meeting in Gdansk, Poland, although I don't yet know how Spring-like it was there in northern Europe. I hope to have photos soon. Meantime, enjoy the new site.